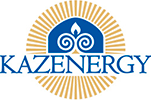 StudentDigitalFest is a joint competition held by KAZENERGY Association and Karachaganak Petroleum Operating.

The competition was first held in 2019-2020.

The purpose of the competition is to support initiatives and innovative projects of Kazakhstani youth to develop technological solutions in the field of digitalization.

The participation of young people in the competition helps raise a generation of energetic, active, competitive people who are able to generate breakthrough ideas and find optimal solutions to relevant issues.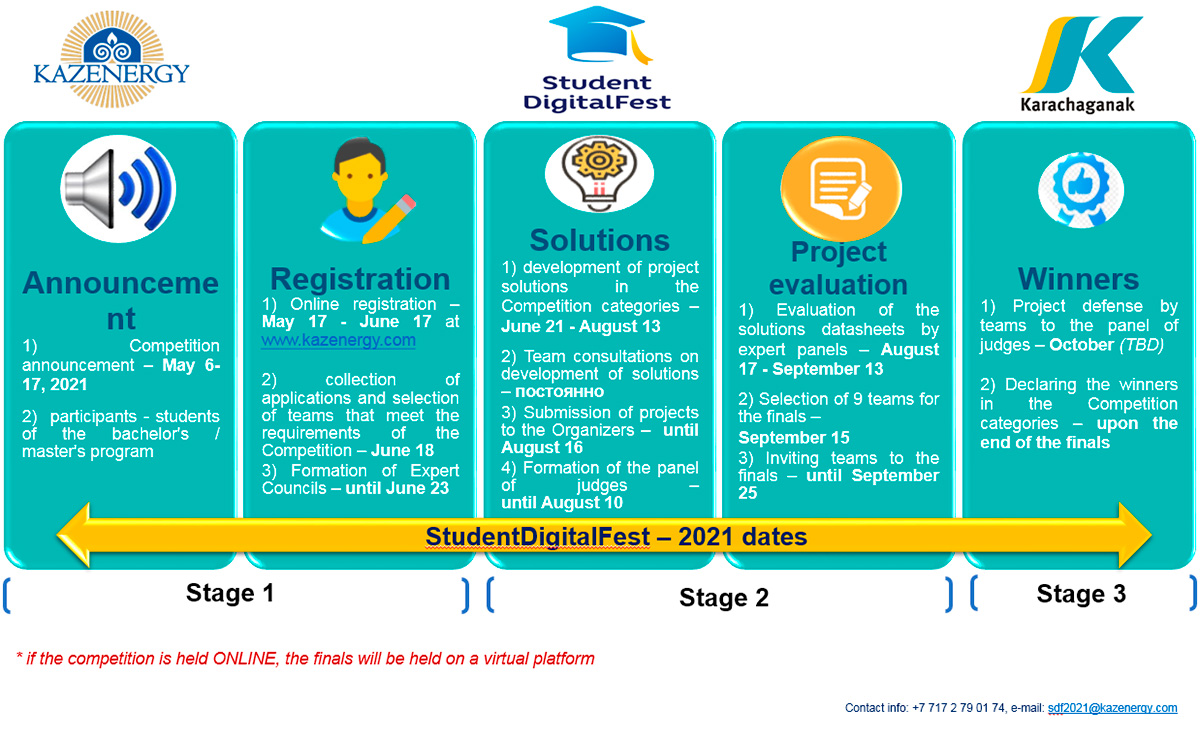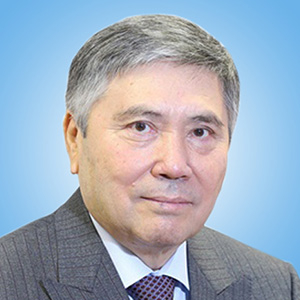 Dear friends! On behalf of KAZENERGY Association and on behalf of myself, I am sincerely pleased to welcome all participants of the StudentDigitalFest competition! This is a competition organized jointly with Karachaganak Petroleum Operating B.V., which facilitates promotion of promising ideas and initiatives among Kazakhstani youth. This year's competition will be the second one. We have a long-standing partnership with Karachaganak Petroleum Operating B.V. The company has been providing grant support to college and university students by paying their tuition for many years. KAZENERGY Association has been taking part in this work for more than 5 years.

In the 2020-2021 academic year, KPO provided financial support to 299 students, allocating grants for students in 52 majors at 28 universities and colleges in 16 regions of Kazakhstan. The organization of the StudentDigitalFest competition is very important for us in terms of human capital development which is one of the important areas of our joint activities. You know that the world is on the verge of a new technological revolution. It is becoming innovative and competitive. This also relates to the oil and gas industry. Like the rest of the world, we expect digitalization to help us achieve an unprecedented breakthrough. At the same time, Kazakhstan is building its own path.

Despite global changes, the economy of our country has been showing stability for many years and is a leader in many indicators in the industry. In the era of the fourth industrial revolution, the development of any industry is only possible through close cooperation between business and educational, scientific and technology centers. Only a combination of the traditional bundle of experience, skills and knowledge with new innovative solutions can give a synergistic effect. Digital transformation is changing the economy, and mobile creative youth should be the main growth driver.

I believe that this Competition will help take a fresh look at the development of intellectual skills in young talents, intensify the involvement of students in project work, build efficient interaction with their peers, exchange experience and successfully demonstrate their innovative developments in the selected topics of the Competition. My young friends! You are those who will develop Kazakhstan in the 21st century, and you should succeed in this large-scale task. I believe in your talent and youthful energy! I wish you all success and victories!

U.S. Karabalin
Deputy Chairman of KAZENERGY Association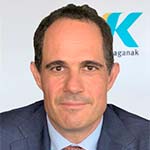 Dear participants,

I would like to take this opportunity to welcome all of you on behalf of the Karachaganak Petroleum Operating B.V. company. We are grateful for your participation in the StudentDigitalFest Contest, which serves as an efficient platform for the students to realize their intellectual potential and develop technology-driven solutions in the sphere of digitalization.

StudentDigitalFest is aimed at developing sustainable digital solutions for the Karachaganak Field, which is one of largest venture operating in the oil & gas sector of Kazakhstan and not only.

KPO has been proud to be a partner with the KazEnergy Association in supporting this prestigious event since 2019.

Please be assured that you will be provided with every possible assistance during the Contest. I am confident that you will take along with you a good team work experience that you will get as part of the Contest as well as some lasting memories. I welcome you again to this wonderful journey and a great opportunity for your personal development, and wish you good luck with the Contest.

Thank you very much!

Джанкарло Рую,
General Director KPO

Davide Mazzucchelli, KPO B.V. HR Controller

Hello! Let me introduce myself, my name is Davide Mazzucchelli.
I am an HR Controller at KPO B.V.

I am pleased to announce the next intellectual team competition StudentDigitalFest.

This is the second session, but this year it will be held online. Students of universities from all over Kazakhstan are invited to participate in the StudentDigitalFest competition.

I would like to encourage the younger generation of Kazakhstan to take part in the implementation of the digitalization program at KPO. See details at www.kazenergy.com

This KPO initiative is aimed at developing and strengthening cooperation with universities and creating partnerships with them in the field of digital technologies, namely, at providing students with invaluable experience in applying their knowledge and potential in real business situations.

Interaction of educational institutions with employers in the development of resources and creation of new professionals for future sustainable development.

During the previous event (in 2020), the participants of the competition gained invaluable experience of working with KPO professionals.

I'm sure this year's event will also be a success!
Contacts: + 7 717 2 79-01-74,
email: sdf2021@kazenergy.com
2020-StudentDigitalFest Brochure eng-ru